Customize your Rental Solutions
At Godrej RenTRUST, our solutions consist of a wide range of features to fulfil all your material handling rental needs. Click on the features below to know more.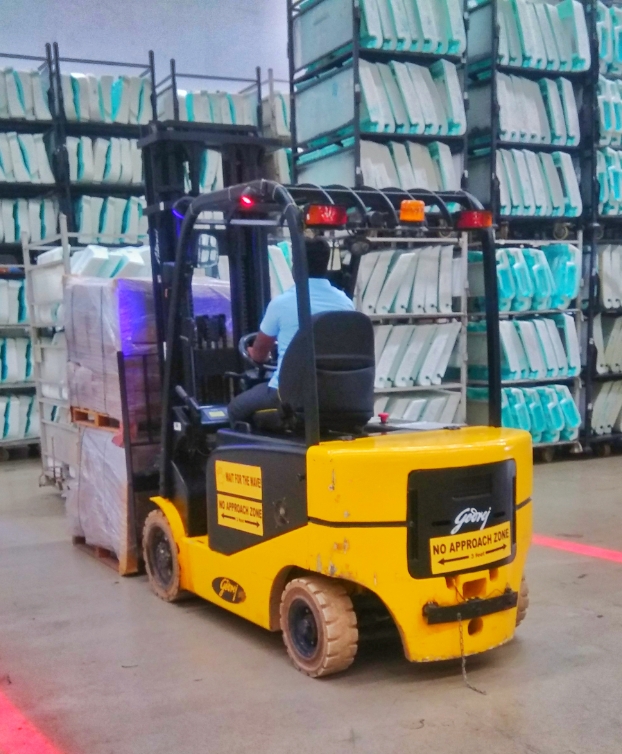 Equipment and Maintenance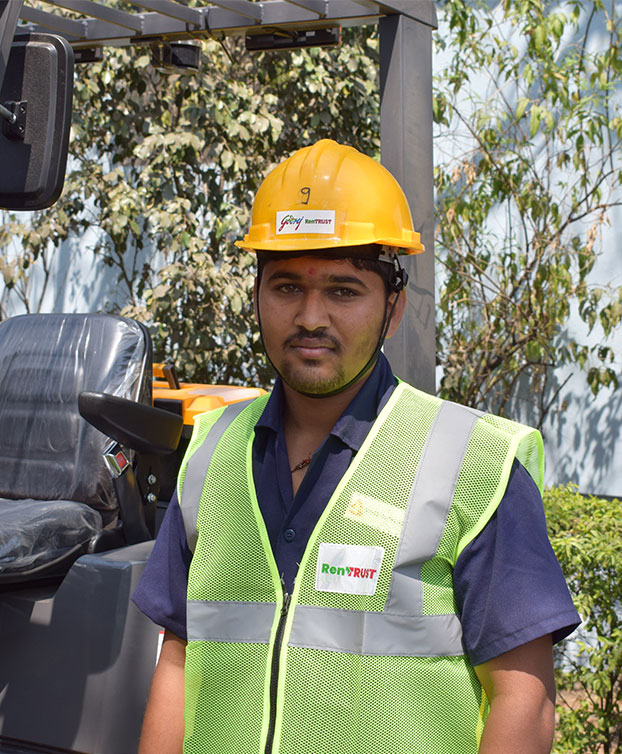 Skilled
Operators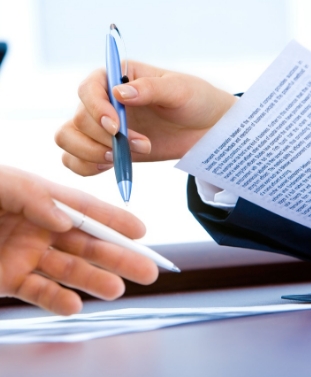 Administration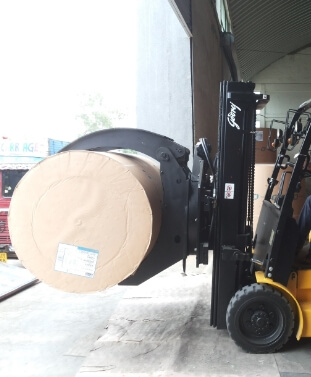 Value-added Solutions
Advantages of Renting
Less Initial Expense
The primary advantage of renting business equipment is that it allows you to acquire assets with minimal initial expenditure.
Easier to Upgrade Equipment
With changing business needs, you may wish to upgrade or substitute existing equipment. When you rent, you have the flexibility of opting for customized solutions and get any equipment at any time as per your need.
Still confused?
Talk to our experts
1800-22-54541800-22-5454
Flexible Terms
In the 21st century, businesses can experience a turbulence with rapid growth or a sudden decline. Such ups and downs impact MHE operations. Renting allows the business the flexibility to scale the operations at no loss.
Maintenance on Us
Material handling equipment needs routine maintenance as well as maintenance for uncertain breakdowns. This results in loss of uptime as well as money. When equipment is rented, the responsibility of its maintenance lies with us, allowing you to relax and concentrate on your core competency.
Avoid Technology Obsolescence
In today's world technology is rapidly changing to improve operational efficiency. To keep pace with you can quickly adapt to latest technology equipment in our rental fleet.
Managing Business Cyclicity
All business have peaks in seasons or turns. To manage extra load for few days to few weeks you can rent a truck.